DevOps Engineer
This position is no longer active
Either the position was filled, or the ad has expired.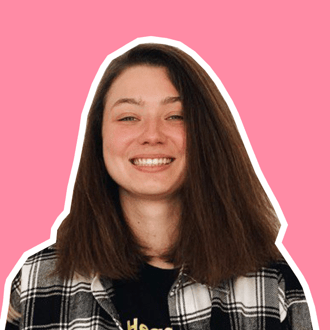 Contact
Hanna Ryk
Talent Aquisition Specialist – Recruitment Team
Приєднуйся до команди цікавих людей, які створюють продукти №1 у світі, літають на парапланах, діджеять, багато читають та постійно розвиваються.
Тестуй власні ідеї та не бійся помилятися, адже наш девіз fail fast — learn faster.
Бери участь у книжкових клубах, командних воркшопах, професійних ком'юніті.
Працюй в атмосфері менторства, взаємопідтримки та емпатії, де думку кожного чують.
Already working at Headway?
Let's recruit together and find your next colleague.